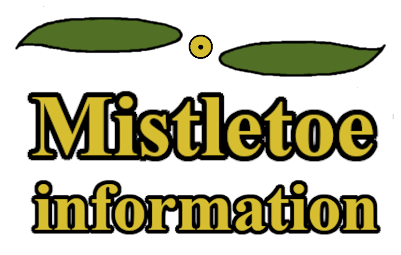 Mistletoe information designs, builds and hosts information systems for organizations active in the field of nature research, nature management and nature education.
Our expertise are web applications, built on the basis of the Laravel PHP platform.
In addition to technical knowledge and skills, we have decades of experience in natural research.
Mistletoe information
ir. Johan den Boer
Burgemeester Smeetsstraat 1
6247 CN Gronsveld, the Netherlands
+31 6 52000317